It is the manufacturer ZTE's flagship, but it's something completely different than for example the competitor Samsung S6-flagship.
When ZTE can tell if Blade S6 is also clear that this is a phone that should be "good enough". Price is an important aspect of the whole thing. To get adequate performance at a price that will be significantly lower than the competition. To some extent, so based on that other manufacturers here in the Western world barely focuses on the category of product that ZTE is aiming at here. In Sweden we have due to the mobile market here is as mature a major focus on flagship models and they can cost upwards of 10,000 SEK. Newly released Samsung Galaxy S6 Edge is one example, and the most expensive versions of Iphone 6 Plus another. This is noticeable, however, rarely for you as a customer because many mobilköp are made with the operators and is combined with mortgage payments and associated plan for 24 months.

ZTE Blade S6 is flagship phone of ZTE's stable of phones, but we look at the characteristics and performance of the mid-range rather and processor we find in the ZTE Blade S6 sits, for example in the HTC Desire 820 (a phone that costs about the same as ZTE Blade S6). ZTE talk about Blade S6 that very phone for the money and that it should be good enough, but we are looking for similar phones with similar functionality and performance so you can actually find cheaper phones even from the established competitors, often real top models like a couple of months after launch managed to drop in price. In other words, it is not an easy competition as ZTE meet here, with phones that usually in all cases directly in your hand feels much more lavish than that ZTE delivers.
The most unique feature that ZTE Blade S6 offers is the ability to have two SIM cards. This is a common feature of the phones above all in Asia, but very unusual among phones sold in Sweden. SIM card slot and its little holder looks to hold a regular little bigger SIM card, but when you look a little more closely so it turns out to be a small tray that can accommodate two small nano-SIM cards next to each other. One of these sites is for all functions, while the other site only works for calls and SMS. You can therefore be reached on two numbers, such as job plan and private plans, but does not have access to all services on both cards at the same time. For example, to receive MMS can of course only on one card. Calls and SMS works in all cases good. In the Android settings, you can choose to always by default for example, send a text message from one of the numbers and call from the other so you each time to avoid having to be asked which of the cards you want to use. Do you want to have the query every time is of course that, too. For incoming messages and calls, you can choose ringtones separately for these two types of cards, which is a definite advantage. When you hear the sound, you know if it's one or the other card that call or text message comes.
Software wise delivered the ZTE Blade S6 with the latest version of Android, i.e. 5.0 Lollipop. How it looks like with future updates, we cannot say for sure today, but looking back so have ZTE not been to trust when it comes to Android updates, so you should probably not have such high hopes. The fact is that unlike other Androids do not even include a function to check for software updates.
ZTE customize Android part and what you notice first is the lack of a specific applade-icon. Everything you install ports rather than directly on your home screens. Therefore mixed icons for installed applications with any widgets that you choose to add. The idea is that it should be easier, no matter what phone you had in the past. I'd say it's a disadvantage for more advanced users who want to customize their phone, but perhaps an advantage for those who are teknikovan.I think above all that it becomes unnecessarily hard to find apps as soon as you have accumulated a number of. A few own apps, including backup, but otherwise have ZTE left largely untouched Android.
It is, above all, a couple of areas where we clearly notice that ZTE held tight to their wallets and cut costs. The screen I think is good, but the material in your phone is through plastic, and there is a noticeable difference if you as an alternative to the ZTE Blade S6 looking at some older flagship models from competitors, models, which often are in the same price range as Blade S6. The camera is good enough for pictures in natural light, but is more difficult when it starts getting dark. The interface can also be a bit awkward. It has to begin with an "easy mode" with few options. In addition to this there is the Advanced mode, but the difference you notice most through that interface is populated by indicators and we don't get as many manual features that its competitors offer. ISO, white balance and exposure, you can at least control.
If the camera belongs to the weaknesses so may also say that the design and choice of materials revealing the ZTE Blade S6 is not a top model. The plastic is fairly functional, but the details show that it may not always put so much energy into the aesthetic. Above all, it is the dual SIM card slots that allow the ZTE Blade S6 interesting in competition, for which there are few true competitors.
On the other hand
Daniel Hessel: Shameless Iphone clone if we look at design, but Blade S6 feels even cheaper than what its actual price tag reveal. Okay performance and fully sensible screen anyway, but you can find much more affordable lurking.
Mobile Battery test
Battery video time: 5 h 12 min
Questions and answers
ZTE has gotten better at design?
Possibly a bit, but it is slow. ZTE Blade S6 is no marvel of beauty.
How does the dual-SIM slots?
One location is only for 2 g-calls and text messages, not even MMS.The others have all services, including 4 g. It is worth mentioning that the operator Tres SIM card only works in 4 g-spot because three does not offer 2 g.
What do you say about the pricing?
The phone is cheap if you look at it as topplur, but it can hardly do.There are cheaper phones with similar performance and better design and functionality. Fewer, however, if you want to have two SIM slots.
An alternative: Better with double
Oppo N3 can be an admittedly more expensive option but with good performance and room for dual SIM cards. Also ZTE's Asian colleague Huawei models with dual SIM slots worth looking into.
Test chart
When the surrounding area would become the images really well, but in the dark it will be worse.
Gallery
Test ZTE Blade S6 : notre avis
Source: www.cnetfrance.fr
ZTE Blade S6 : le test complet
Source: www.01net.com
Test ZTE Blade S6 : notre avis complet
Source: www.frandroid.com
Test ZTE Blade S6 : le gout de l'iPhone 6 sous Android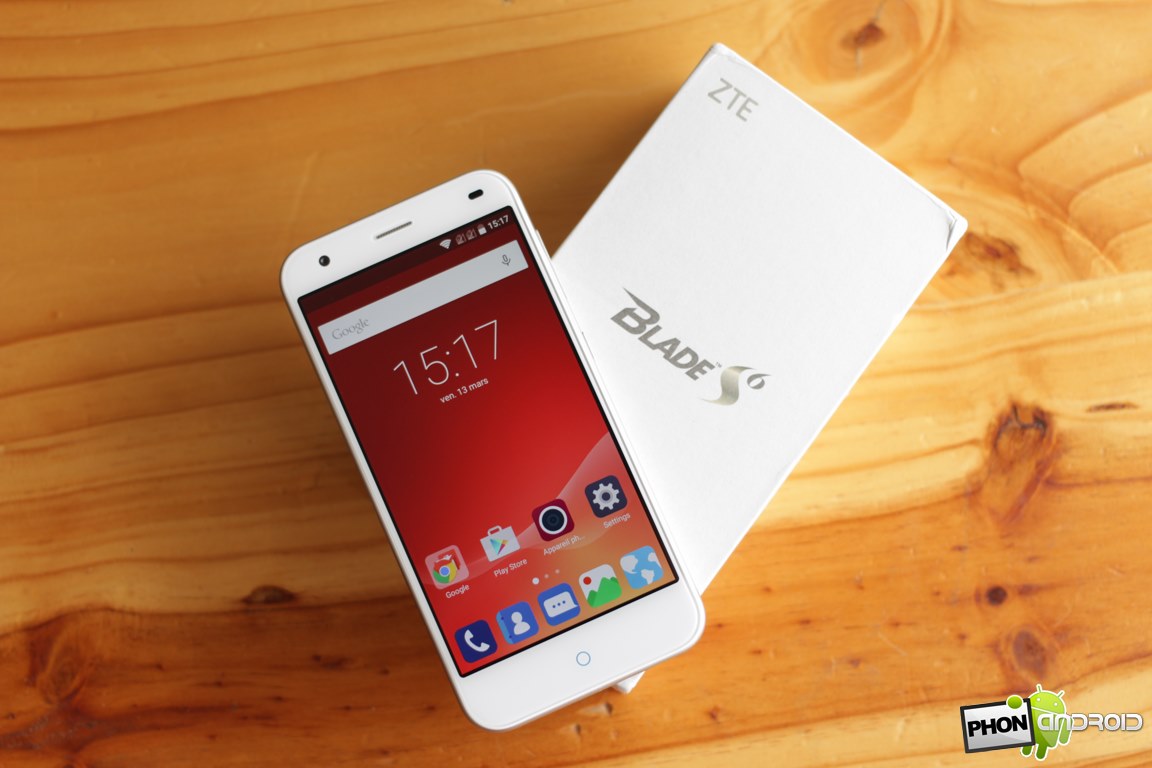 Source: www.phonandroid.com
Test: ZTE Blade S6
Source: www.mobil.se
Test ZTE Blade S6 Smartphone
Source: www.notebookcheck.com
Test ZTE Blade S6 : le gout de l'iPhone 6 sous Android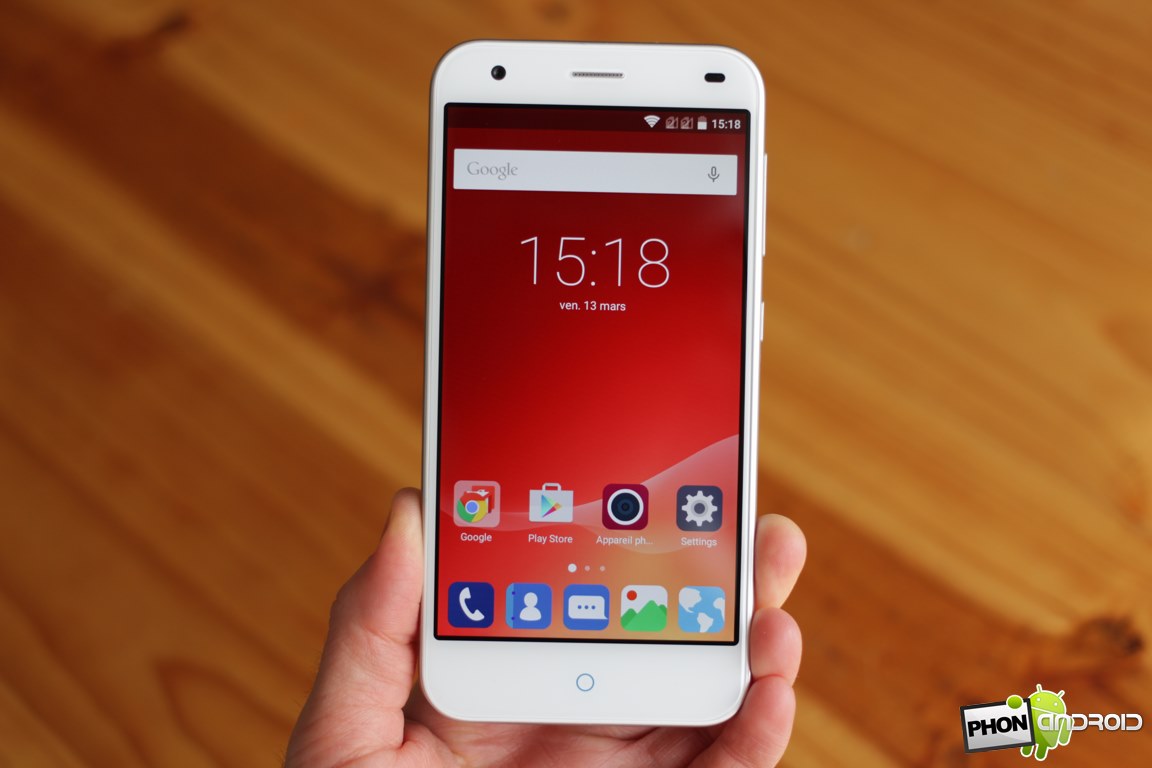 Source: www.phonandroid.com
ZTE Blade S6 Plus Test: Unboxing & erster Eindruck
Source: www.mobilegeeks.de
Test: ZTE Blade S6
Source: www.mobil.se
Test ZTE Blade S6 : notre avis
Source: www.cnetfrance.fr
Test: ZTE Blade S6
Source: www.mobil.se
Test ZTE Blade S6 : notre avis
Source: www.cnetfrance.fr
ZTE Blade S6 : Test complet
Source: www.lesnumeriques.com
ZTE Blade S6 Plus
Source: mobi-test.de
Test du ZTE Blade S6 : la copie de l'iPhone 6 ?
Source: www.youtube.com
Test comparatif ZTE Blade S6 vs ZTE Blade S6 Plus : quelle …
Source: www.top-for-phone.fr
ZTE Blade S6 Plus technische daten, test, review …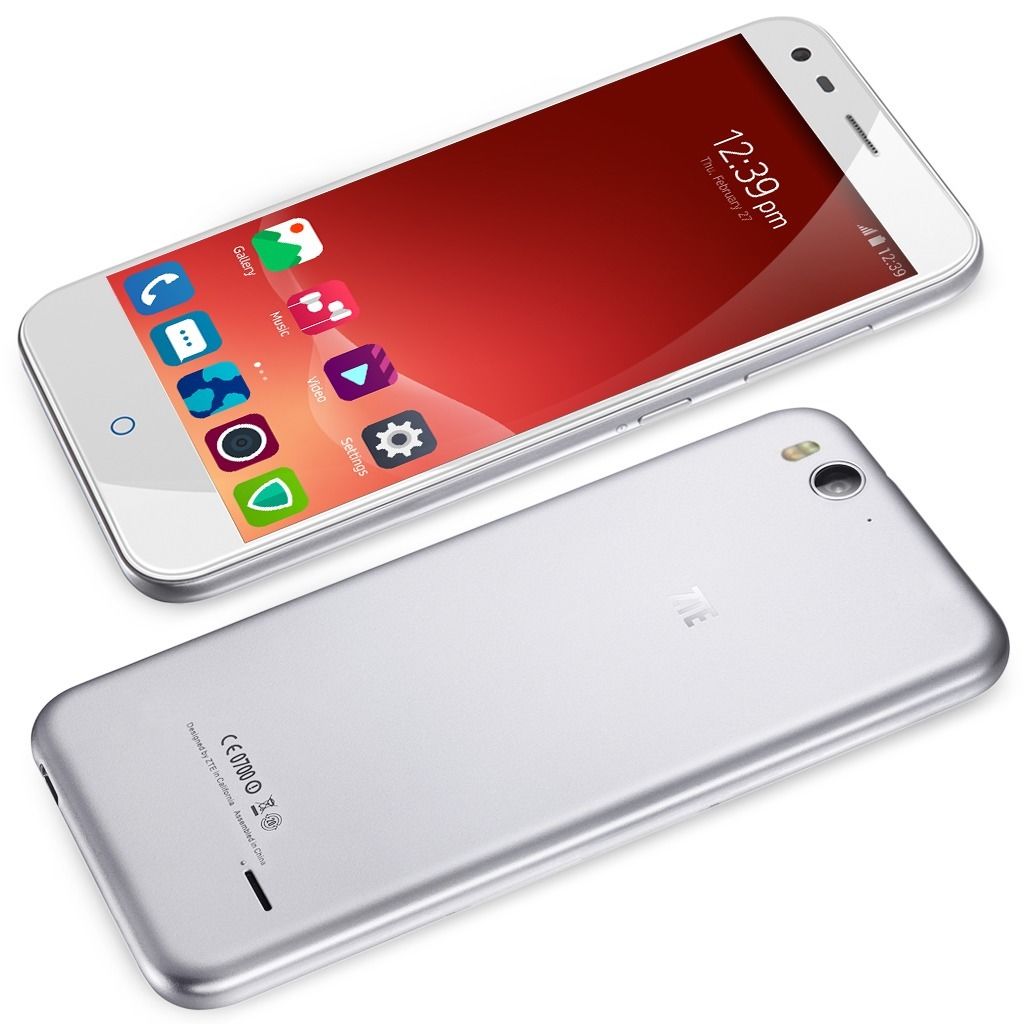 Source: phonesdata.com
ZTE Blade S6 – Smartphone reviews
Source: www.choice.com.au
ZTE Blade S6 im Test
Source: www.connect.de
ZTE Blade S6 : Test complet – Smartphone
Source: www.lesnumeriques.com