Play Playstation on your Sony mobile phone or Tablet is about as fun as it sounds.
Sony GCM10 doesn't sound directly as the funniest accessory in the world, and it is completely unnecessary for the function of Remote Play. What lies behind the name is a mount you strap on a Playstation 4-control and then via the suction cup is used to attach a phone or tablet device from Sony's Z3 and Z4-series.
An app downloads, a pairing of the Playstation 4 and telephone as well as a pair of control and phone later, that is, somewhere around two minutes later, you're ready to get started.
Assuming you have a reasonably fast wifi networks at home with stable connection, which turns out to be quite sensitive during our test period, you now have your Playstation 4 mirrored to the cell phone and this allows you to run the Playstation 4 games with a real control, but on your phone or tablet.
At first it may sound like a pretty useless feature, but to be able to sit down with a game while someone else is using the tv as the console is normally associated with, or to simply be able to play the actual console game while you lie in bed is quite a SIP experience.
It all requires of course that you have a Playstation 4, a fast network with good coverage where you plan to sit and play and of course a phone or Tablet from Sony, which makes the number of users a little narrowly. You can put your device on a table or have it on your lap and sit with the control fully decoupled, as long as you have the range of Bluetooth between them, so GCM10-the bracket is no necessity to get it all to work but it does clearly have things more convenient (unless you're sitting with a Z4 Tablet on suction cup provided, it gets pretty uncomfortable). The service itself is completely free as long as you comply with the above requirements, however.
More opportunities
At the same time, we clearly have a taste of it here and this is where GCM10 comes in considerably more.
Say you have a Playstation 4 at home but no Sony-phone or sense networks (or that you have a Playstation 4-control but not the console, which is perhaps not so likely). The connection over Bluetooth works across the entire system, not just via Remote Play app.
It enables you with relative ease can use control (with or without attachment) to a plethora of other games that support external controls. There are tons of old console Klassiker on the Android market that never have felt really good to be played on the touch screen. With a real control, it becomes all of a sudden a completely different story and run a phone or smaller Tablet works GCM10-mount really well to make it all into something like a portable game console. Run games from the Android market, you need not to worry explicitly about how reasonable your wifi connection.
You don't have a Playstation 4 does this actually so good that we would see it as something to consider if you want a physical check to your Android. Mount and control is more expensive than many phone-specific controls you can find, but at the same time, they are much easier to find for sale and game feel of a Playstation control is almost entirely superior to the often rather cheap feel that many cheaper checks usually offer.
Gallery
Sony Xperia Z3 Tablet Compact review
Source: www.expertreviews.co.uk
Klipsch RSB-14 2.1 200W Soundbar with Wireless Subwoofer …
Source: gibbyselectronicsupermarket.ca
Sony DSX-A415BT Media Receiver with Bluetooth Technology
Source: gibbyselectronicsupermarket.ca
Alpine X209-WRA-OR Restyle Navigation System Off-Road Mode
Source: gibbyselectronicsupermarket.ca
10 best TV remote apps for Android
Source: www.androidauthority.com
Xperia Lounge update adds Messages for personalised offers …
Source: www.xperiablog.net
Sony Xperia Tablet Z available to pre-order in the UK …
Source: www.xperiablog.net
Test Sony PlayStation 4 (PS4) : notre avis
Source: www.cnetfrance.fr
Sony XBR-60X830F 60″ Class High Dynamic Range UHD Smart Led TV
Source: gibbyselectronicsupermarket.ca
Test du Sony Xperia Z5 Compact : petit mais costaud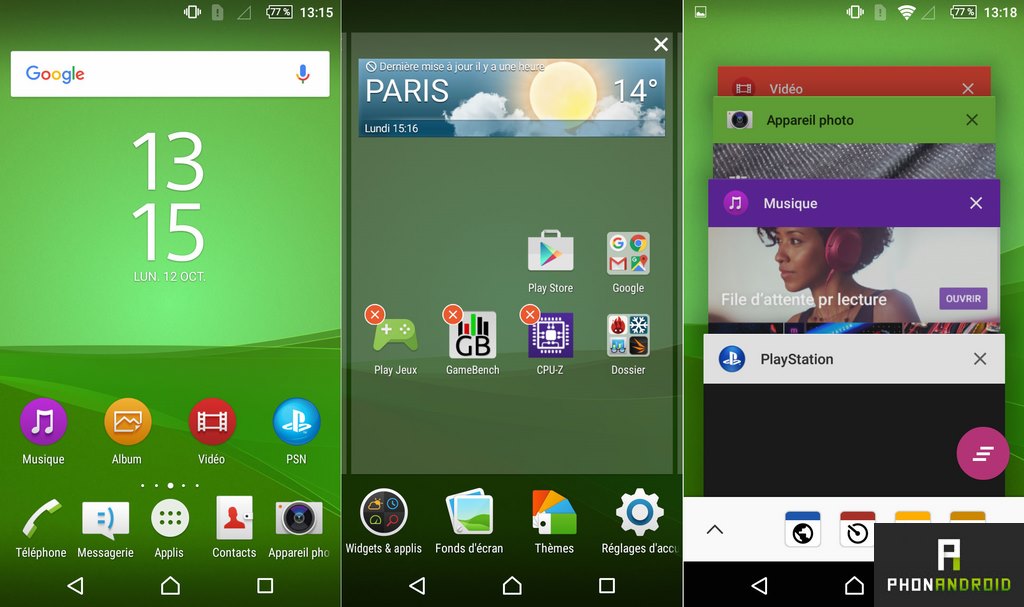 Source: www.phonandroid.com
Sony Xperia Z3 : remote play PS4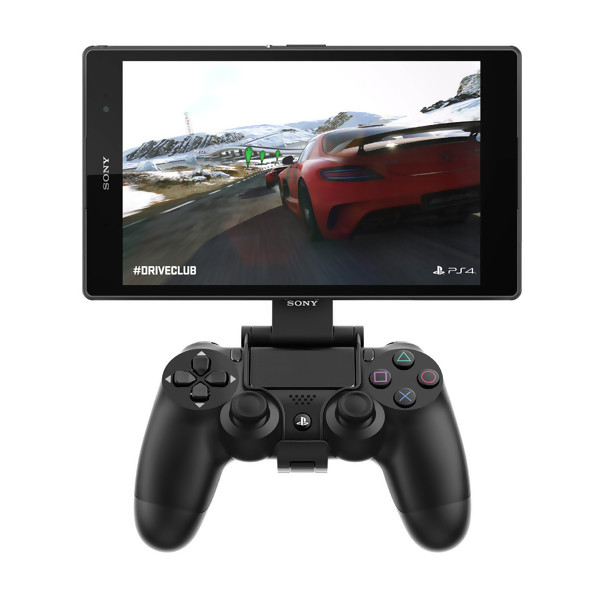 Source: www.jeuxactu.com
Sony FE 16-35 F4 review: best native wide angle zoom lens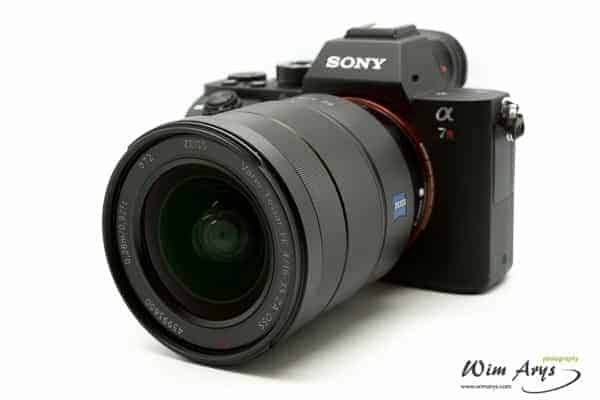 Source: wimarys.com
PlayStation 4: Sony macht die Next-Gen-Konsole offiziell
Source: www.playm.de
Test Sony Xperia Z3 : notre avis complet
Source: www.frandroid.com
Sonys Androidbaserade projektor Xperia Touch kan förvandla …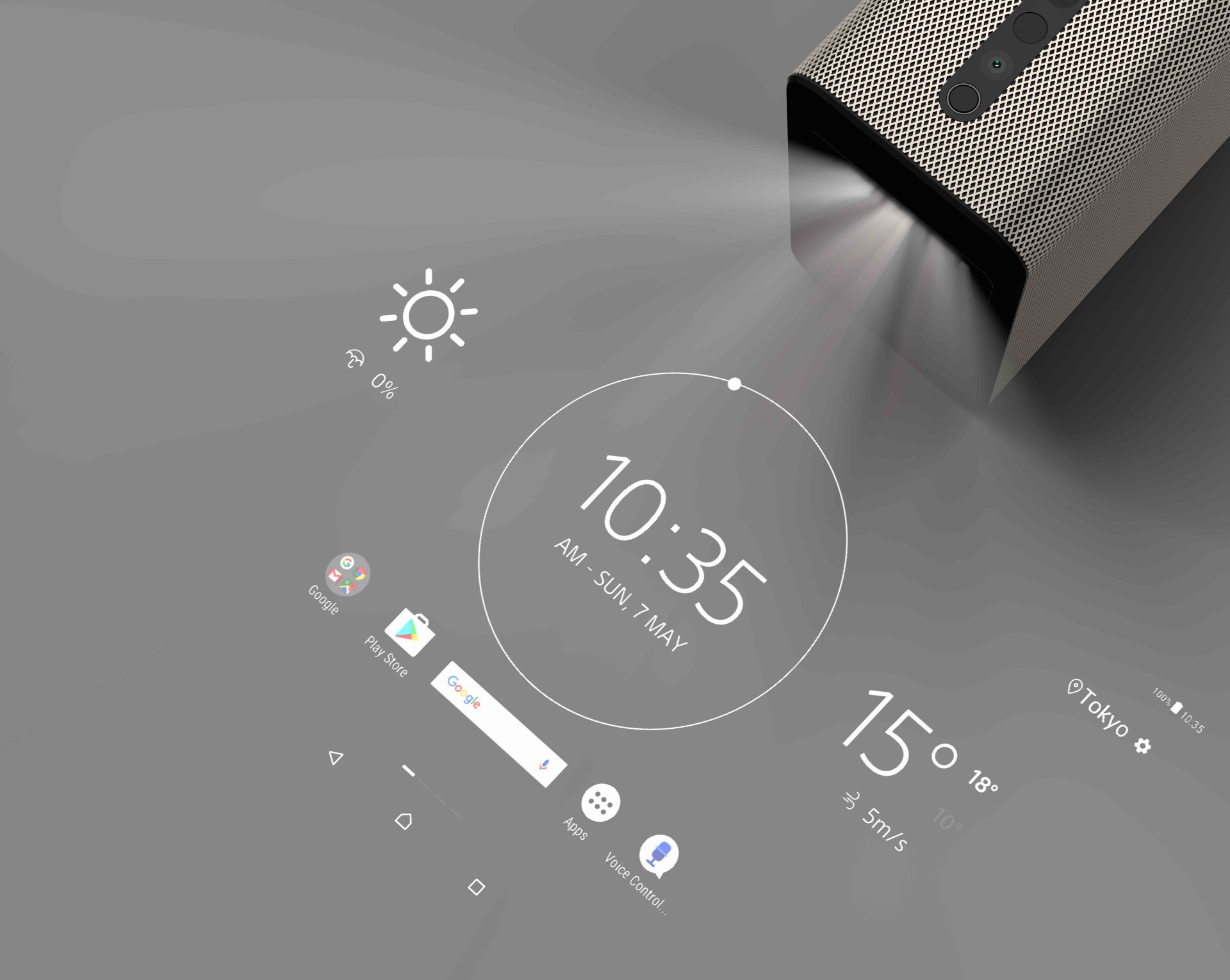 Source: swedroid.se
Trauma Team is Now Available on the Wii U eShop in North …
Source: www.gamnesia.com
PS4 Test 2018: Die 8 besten Playstation 4 Konsolen …
Source: www.preisvergleich.at
NEW Sonos ONE Smart Speaker with Alexa built-in
Source: gibbyselectronicsupermarket.ca
Jak and Daxter: The Precursor Legacy™ on PS4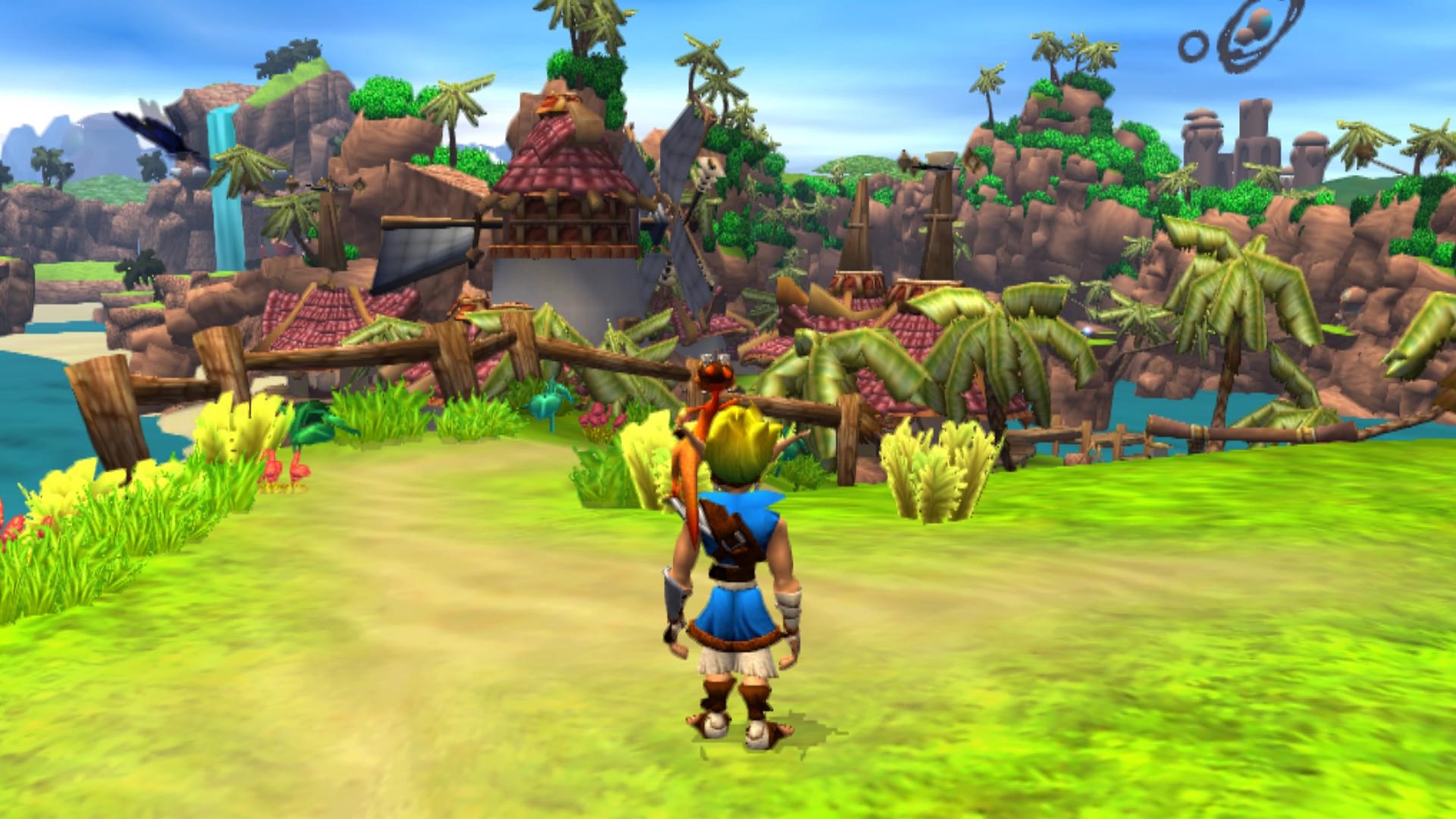 Source: store.playstation.com
Sony XAV-AX100 Smart Phone Auto Media AV Receiver
Source: gibbyselectronicsupermarket.ca