Even though the Pentax digital SLR cameras were late to arrive, they have introduced some unique innovations.
Canon and Nikon had already started the transition from film SLR cameras to digital, and owners of Pentax lenses were waiting in the wings.
The first Pentax digital SLR finally made its appearance in 2003, and it came with a rather odd name: the *ist D.
After that first camera, Pentax built up steam and has been rolling out new camera models ever since.
Besides its unique name, the *ist D had something else going for it: it was the smallest and lightest digital SLR you could buy.
Don't get me wrong: it couldn't compete with the size of compact digital camera-no SLR can.
But compared to some of the other SLR cameras you could buy back then, the *ist D fit into a small-sized bag and didn't give you neck cramps when you carried for a day.
Pentax has made sure that every camera in their line continues this trend, which makes them great cameras for avid travelers.
Other camera manufacturers have followed suit: competition in the small-sized digital SLRcategory is heating up.
An Affordable DSLR
In 2006, Pentax snuck in a first.
The *ist DL – the Pentax entry-level digital SLR – became the first digital SLR you could buy for less than $600. The previous price barrier was $1,000 and that was broken by the Canon EOS 300D Digital Rebel.
It was the beginning of a downward price trend, making high-end digital SLR cameras more accessible to the average consumer and not just reserved for professional photographers.
Stabilization for All
In May of 2006, Pentax had another surprise for the digital SLR camera market when they announced the arrival of the K100D.
This camera featured an innovation that at the time was only included on cameras made by Konica Minolta (now acquired by Sony): built-in image stabilization.
This type of stabilization reduced the effect of camera shake with any lens that you attached to the camera. In contrast, only special Canon and Nikon lenses have stabilization-it's not included in any of their camera bodies.
The K100D was the most affordable digital SLR you could buy that included this useful feature.
Pentax Digital SLR Cameras Today
Not content to merely "keep up" Pentax has continued to add innovations to their line of digital SLR cameras.
The latest one is that many Pentax cameras have complete weather sealing.
This means that you can safely use them in rain, sleet, dust and snow without having to worry about the sensor or other electronics inside the camera getting damaged.
This is why I still recommend Pentax cameras to people who want to take a lot of pictures outdoors without having to fret all the time about protecting their equipment.
Pentax K-30
Release Date: July 2012
QUICK OVERVIEW: Weather sealed, 16 megapixels, built-in stabilization, 6 photos per second, Full HD movie mode.
If travel is your thing, then consider the Pentax K-30: its 81 seals prevent dust and moisture from getting inside and ruining the camera. Plus, you can also use the K-30 in verycold weather. Built-in image stabilization will help eliminate blur from your photos and a high ISO range paired with a fast continuous speed will ensure that you don't miss the action.
Pentax K-5 II
Release Date: October 2012
QUICK OVERVIEW: Weather sealed, 16 megapixels, built-in stabilization, 7 photos per second, Full HD movie mode, ISO from 80 to 51200.
The K-5 II is the successor to the immensely popular K-5.The biggest improvement in the K-5 II is its autofocus system, which is now capable of locking focus even in exceptionally dim available light. The K-5 II still sports the same built-in image stabilization and huge ISO range of the K-5. For those who want to shoot in rough weather, the fully-sealed K-5 II is dustproof, water resistant and cold resistant.
Gallery
Pentax K-50 DSLR Camera with 18-55mm Lens (Black) 10894 B&H
Source: www.bhphotovideo.com
Pentax K-r Digital SLR Camera with 18-55mm Zoom Lens 14636 B&H
Source: www.bhphotovideo.com
Pentax K-50 DSLR Camera with 18-135mm Lens (Red) 11008 B&H …
Source: www.bhphotovideo.com
Pentax K-70 DSLR Body, Black 16243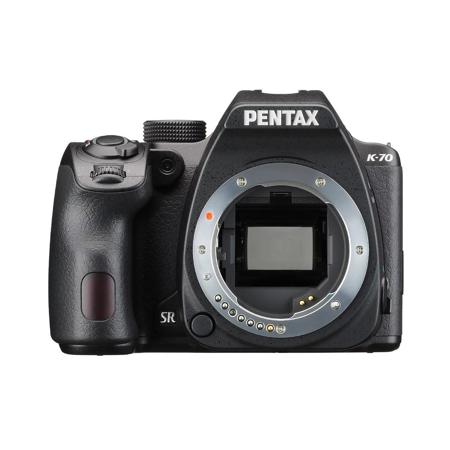 Source: www.adorama.com
Pentax MX-1|Cameras|RICOH IMAGING CANADA
Source: ricoh-imaging.ca
Pentax K-3 Review: Digital Photography Review
Source: www.dpreview.com
Pentax MZ-S
Source: www.snipview.com
Pentax K-01 vs Pentax *ist D DSLR Size Comparison
Source: www.pentaxuser.com
Best Gear Of The Year Awards 2015
Source: www.ephotozine.com
Best DSLR Cameras Under $1,000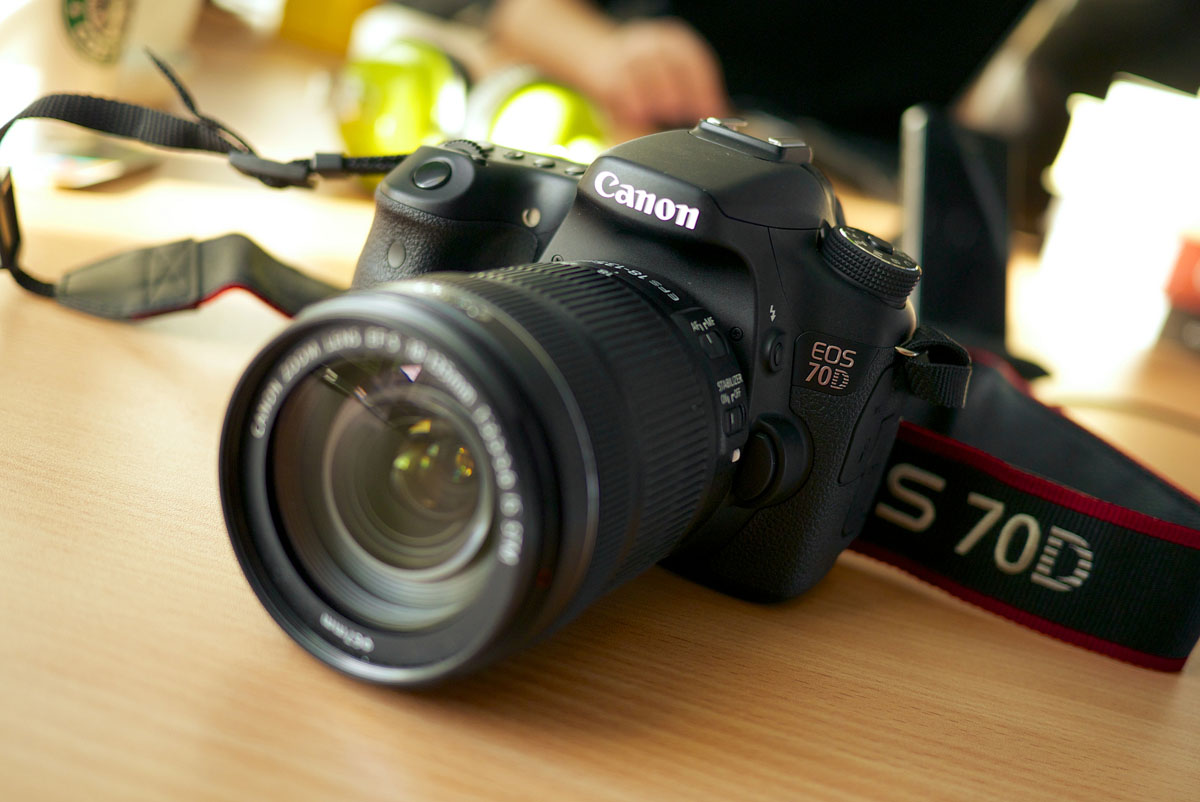 Source: www.switchbacktravel.com
Sony Alpha a6000 Mirrorless Digital Camera with 16-50mm …
Source: stcloudcameraandphoto.com
Mamiya 645-AFD III Medium Format SLR Autofocus Camera 211-160
Source: www.bhphotovideo.com
DSTE UDC112 USB Battery Charger For PENTAX D-LI109 Camera …
Source: www.ebay.com
Nikon D-SLR D3200 Camera USB Cable
Source: keple.com
The largest camera store in Adelaide
Source: www.diamondscamera.com.au
Canvas Vintage DSLR SLR Camera Bag For Nikon Sony And …
Source: alexnld.com
Tamron SP 90mm f/2.8 Di Macro Autofocus Lens AF272P-700 B&H
Source: www.bhphotovideo.com
Go Loco over the Cameras of Lomo
Source: www.camera-warehouse.com.au
Pentax K-r Digital SLR Camera with 18-55mm Zoom Lens 14636 B&H
Source: www.bhphotovideo.com
Pentax K-1 camera recognized in the 2017 iF Design Award …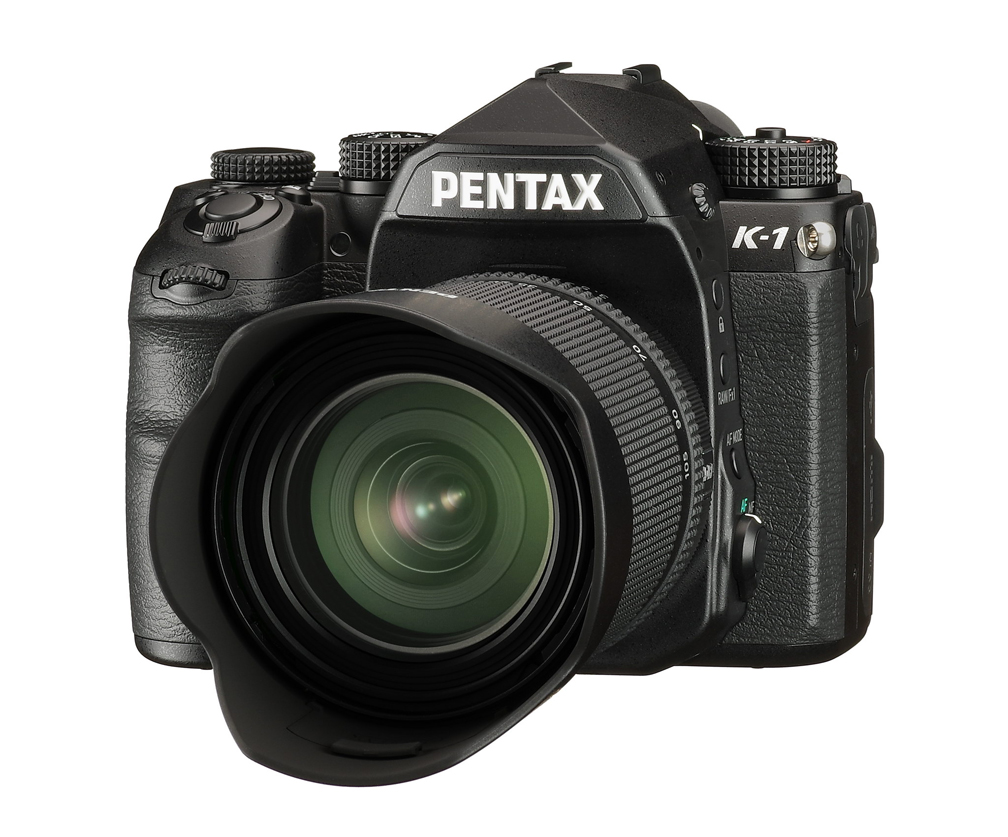 Source: pentaxrumors.com