WhatsApp is one of the most popular instant messaging applications nowadays. It has been purchased by Facebook and has been expanding its user base with improvements in the interface, addition of new functions and also versions for PC and MAC computers, making life easier for many who need to use these messages but do not want or can not verify the cell phone or tablet at all times. You can use WhatsApp on your computer from the official web client or the Bluestacks or Pushbullet applications. Below you will see how.
How to use WhatsApp by the web client?
This is the easiest solution on our list and is the official PC and MAC version of WhatsApp. Type in the address bar of your browser web.whatsapp.com. You will see a QR code on the screen (a square with several smaller black and white squares.) With your phone, you must use a QR code reader or similar application downloaded from your smartphone store. This gives you all the features of regular WhatsApp, such as voice messages and picture messages, but there's a caveat: WhatsApp's web client acts as a "mirror" for your device, meaning you're only going to receive messages on the WhatsApp web if you receive them on your phone as well.The device must be connected, and connected to the internet, to use the WhatsApp web client.
How to use WhatsApp on PC and MAC with Pushbullet?
Pushbullet presents another easy way to use WhatsApp on your PC or Mac. Like WhatsApp Web, Pushbullet mirrors messages and notifications on your PC, as well as allowing us to respond directly to others. You will need to download the application to your phone, and register an account. Then, you must enter Pushbullet in your browser through the official website at pushbullet.com. After that, close the browser and open it again; it must be automatically configured to display the notifications it receives. If it is not, you can easily tinker with the settings to suit your taste.
How to use WhatsApp on PC and MAC using BlueStacks?
This process takes about ten minutes and involves the installation of an Android system emulator known as BlueStacks. This program will replicate your Android smartphone to your computer and can be installed from Google Play. It's important to know that when you activate WhatsApp on your computer using this method, the account on your smartphone will be disabled, since WhatsApp only allows one account per device. You can also use YouWave or Wassapp to achieve similar results, but Bluestacks is the most reliable solution .
First, drop and install BlueStacks from the official website at bluestacks.com. When you open the program, you will see a search icon on the upper left side that you will use to search for WhatsApp (or just click on the WhatsApp icon if it is there when it loads). To search for the application, BlueStacks requires two setup steps. For this reason, it will open a window called One Setup Time. Follow the instructions until you see the message. After you finish this process, Google Play will open automatically. Now you'll have to enter your account information .. Since you're on Google Play, just browse to WhatsApp and install. Finally, you just need to set up your account in the WhatsApp application and enter your phone number and country. You will receive a 6-digit verification code on your phone. This code needs to be entered in the application's checkbox opened in BlueStacks. Please note that you can not use WhatsApp on two devices at the same time. For this method to work, you need two WhatsApp accounts (that is, two phone numbers) or just use one device at a time.
Gallery
You Can Now Play Microsoft Solitaire on Your Smartphone
Source: www.makeuseof.com
Geek Royalty-free Clip art
Source: www.kisspng.com
Invoice Computer Icons Electronic billing Receipt …
Source: www.kisspng.com
Question mark Computer Icons Information Clip art …
Source: www.kisspng.com
Earth Globe World Computer Icons
Source: www.kisspng.com
Microsoft Office 2007 Microsoft Office 2010 Microsoft …
Source: www.kisspng.com
Koi Fish Computer file – fish png download
Source: www.kisspng.com
Arrow Down Android – down arrow png download
Source: www.kisspng.com
Paper Notepad++ Notebook – Book notepad png download
Source: www.kisspng.com
Professional certification Computer Icons Quality Service …
Source: www.kisspng.com
Snapchat Logo Messaging apps
Source: www.kisspng.com
Stitch Lilo Pelekai Drawing DeviantArt
Source: www.kisspng.com
Butterfly Clip art
Source: www.kisspng.com
Leaf
Source: www.kisspng.com
Badminton
Source: www.kisspng.com
Sidi Bou Said » Hammamet Travel Guide
Source: hammamet-guide.com
Wedding invitation Watercolour Flowers Watercolor painting …
Source: www.kisspng.com
How to Use WhatsApp on Linux Using "WhatsApp Web" Client
Source: www.tecmint.com
External Drive Not Recognized? This Is How to Fix It in …
Source: www.makeuseof.com
How to Convert Audio or Video Files to Any Format Using VLC?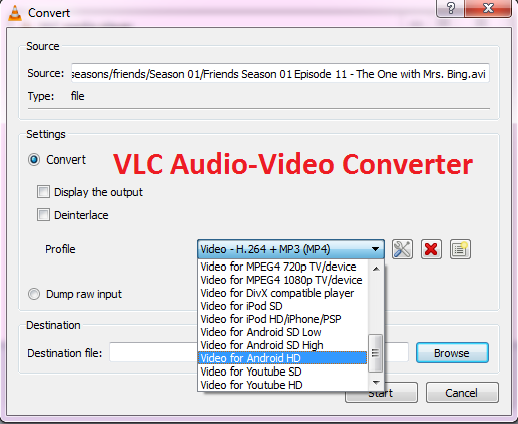 Source: fossbytes.com