If a phone is acting erratically or some commands are unresponsive, your device may have a virus. A cell phone with a virus may fail to make phone calls, shut down in your own applications, or close them unexpectedly, and that can be frustrating.
More basic phones are not at risk of having viruses, while more advanced phones such as smartphones or tablets are more susceptible to cell phone viruses due to their operating systems. The more complex the phone, the more opportunities it has to contract a virus.
Fortunately, you can remove a virus from a cell phone and return it to perfect working status with a few simple steps.
Identify the threat
Write down and check the symptoms of your phone that leads you to believe that a virus has infected the device. Be as specific as possible. Include what you were doing on the phone when the virus symptoms appeared and a list of all the recent changes or downloads you have made on the device and write down any error messages that appear on your mobile phone.
Locate the make and model of your device. These can be found on the back of the phone, underneath the battery in a label or in a part of the settings of your device where it says "phone information."
Look for the error message or symptoms and model number of the device on the cell phone manufacturer's website or the site of your cellular service provider. Search the internet for what may be happening. In most cases, it is neither a virus, but a program that may conflict with your device.
Back up personal information
Download a backup or sync program for your device. This information is available from the device manufacturer or the cellular service provider. There are apps in the various stores on the internet that provide programs that do this automatically.
Perform a backup of your contacts, photos, music, and videos. Save these items to a memory card or USB cable to a computer that is not infected with a virus and is working properly. Make sure all important items have been copied without any problems.
Get rid of the virus
You can download a free anti-virus program for your phone or, if you can not, you can return your device to the factory settings. With the anti-virus program, you just have to do a basic scan of your system and clean your cell from infections. If that does not work, the best solution is to go into the settings of your phone and look for the option to return to the factory settings.
This means that all applications, contacts, photos and music will be deleted. But if you backed up, this will not be a problem as you will only have to restore the data that has been deleted.
Test your device after this restore, especially with applications that were giving trouble. If the symptoms come back after adding a specific file, it may be that this file is corrupted and is your main problem.
And take care that this does not happen again: just download programs and images from trusted sources. Read all the app reviews before downloading them. If you call technical support, use a different phone than the one you infected. Make a constant backup of your cell phone so it does not get in hand.
Gallery
How to Transfer Purchased Music from iPhone to iTunes [Solved]
Source: www.imyfone.com
How to remove Cyber Police Virus from Samsung Galaxy Phone …
Source: www.youtube.com
iPhone Repair, Tablet and Computer Repair
Source: www.pcemt247.com
Is It Possible to Get an iPhone Virus?
Source: ipod.about.com
Don't Fall for This Scary "Critical Alert from Microsoft …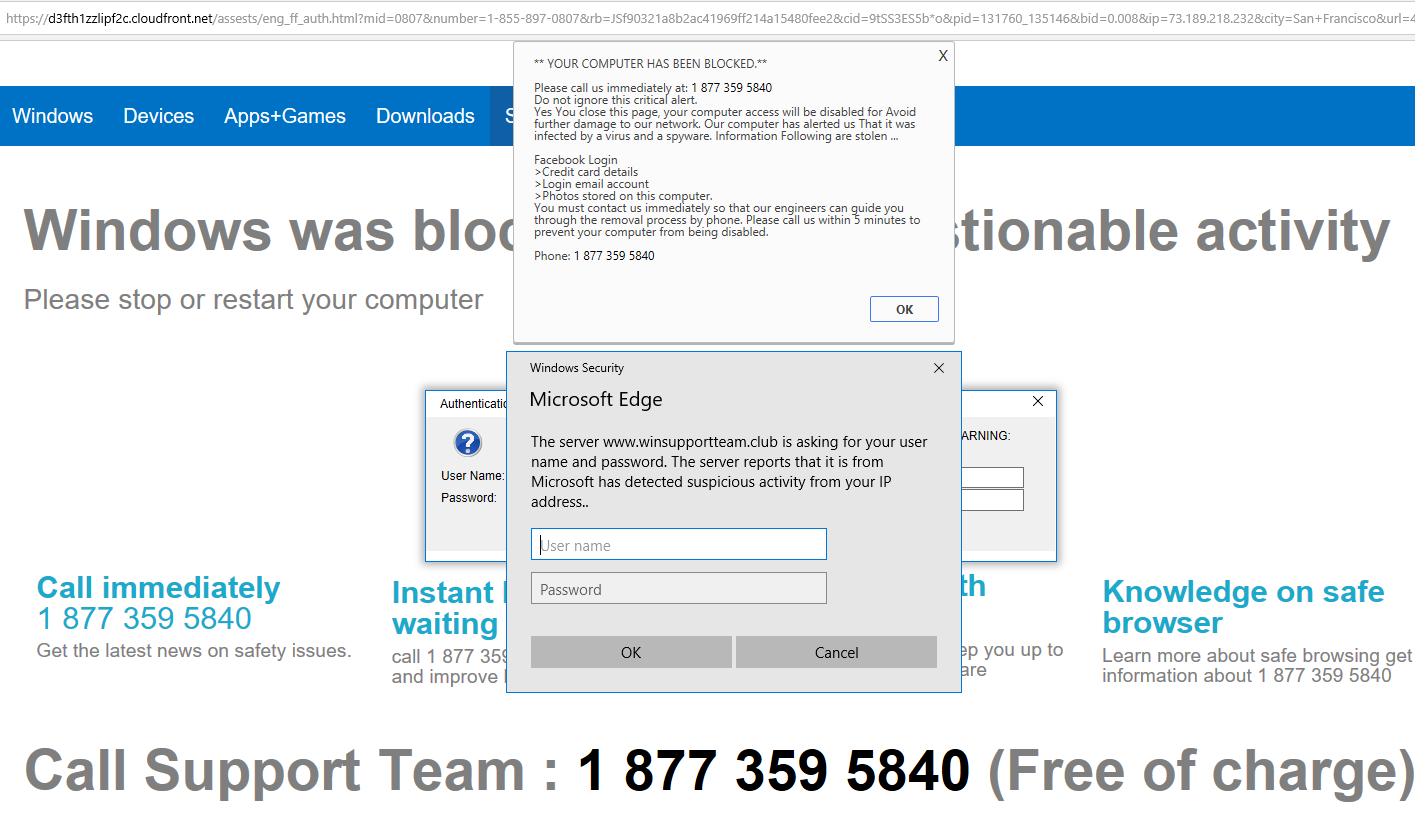 Source: wolfstreet.com
I typed a paper in iMessage, how do I print it …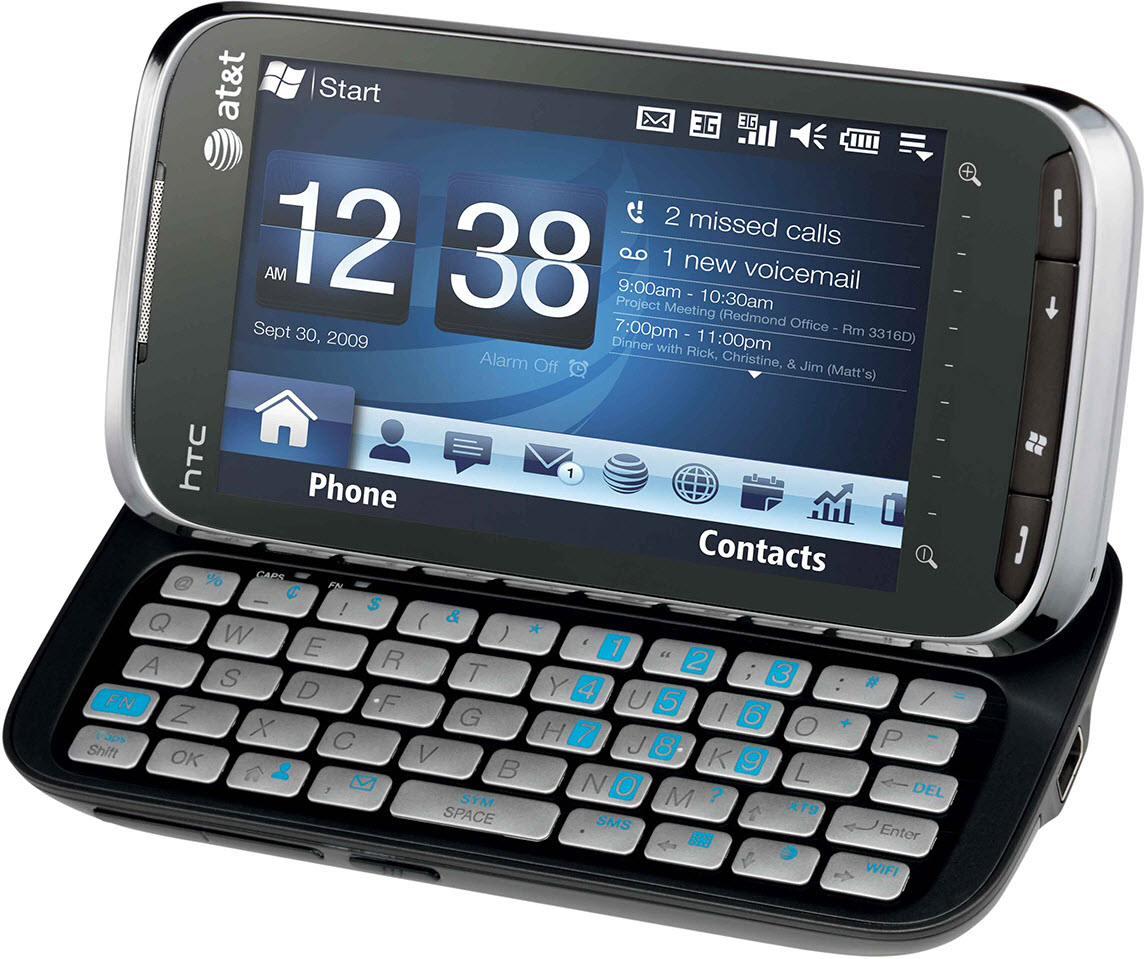 Source: www.reddit.com
Lookout — a full security solution for your Android phone …
Source: www.androidcentral.com
13 Secret Codes That Will Unlock Hidden Features on Your …
Source: www.androidlane.com
Windows 10: WinX Free AVI to 3GP Converter
Source: www.winxdvd.com
Ooigi.blog [ Oowh, i get it! ]: Nokia 6300 battery hack …
Source: ooigi.blogspot.com
Technology and Me
Source: sites.google.com
Whatsapp Apk File Free Download For mobile
Source: rulefilesta.cf
Michael Flatley: After being struck down by mystery virus …
Source: www.dailymail.co.uk
Quick app review: Plague Inc. brings global pandemic …
Source: www.pocketables.com
Green Farm 3 Cheats
Source: boost-my-game.com
IS MY PHONE BEING TAPPED OR DO I HAVE A VIRUS?
Source: www.youtube.com
How can I remove ads on my home screen?
Source: forums.androidcentral.com
Can iPads get viruses
Source: www.ehmac.ca
Cheshire Police Authority Virus Locked Android Phone …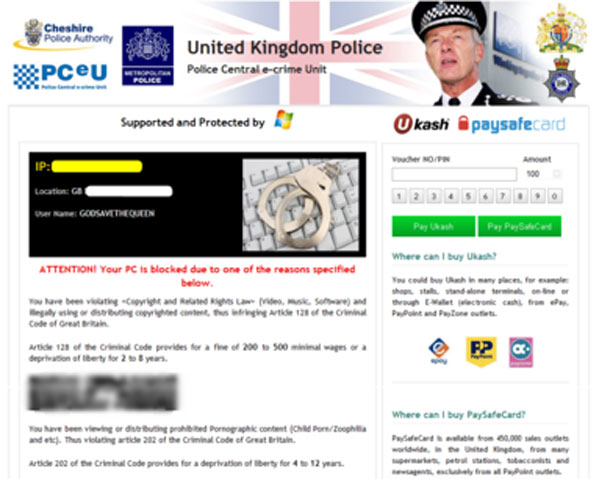 Source: guides.yoosecurity.com
Get me out of here!
Source: jakeiartwork.deviantart.com